Our Esthetics program is 1450 hours. We offer small class sizes for the most hands on and one on one training with our Journeyperson instructors. Training at our facility, you will be instructed and trained in the following areas:
Nail Disorders and Diseases
Skin Disorders and Diseases
General Anatomy and Physiology
Sanitation and Disinfection
Infection Control
Life Skills and Personal Image
History and Career opportunities
Seeking Employment
Salon Management
Artificial Nails (gel & acrylic)
Nail Art
Pedicures (basic-spa)
Manicures (basic-spa)
Relaxation Massage
Hot Stone Massage
Body Treatments
Lash and Brow Tinting
Full Body Waxing
Back Facials
Facials (basic-advanced)
Lash Extensions
Lash Lift
General Make-up
Advanced Make-up
Our Esthetic program is designed to teach you all aspects of the Esthetics industry. We offer small class sizes for the most one-on-one learning and hands on training possible with our award winning Journey person instructors. We strive to help each future professional reach their goals in this programs.
Throughout our programs you will have theory and hands on practice in a modern spa-like atmosphere.
Tuition & Fees
Registration: $100.00
Tuition: $8200.00
Locker fee: $10.00
Student Fee: $35.00
Student Kit including GST & PST: $3675.20
*Registration fee is non-refundable*
SCHEDULE:
Monday, Tuesday, Wednesday & Friday 9:00am-5:00pm Thursdays: 11:00am-7:00pm
Programs start monthly!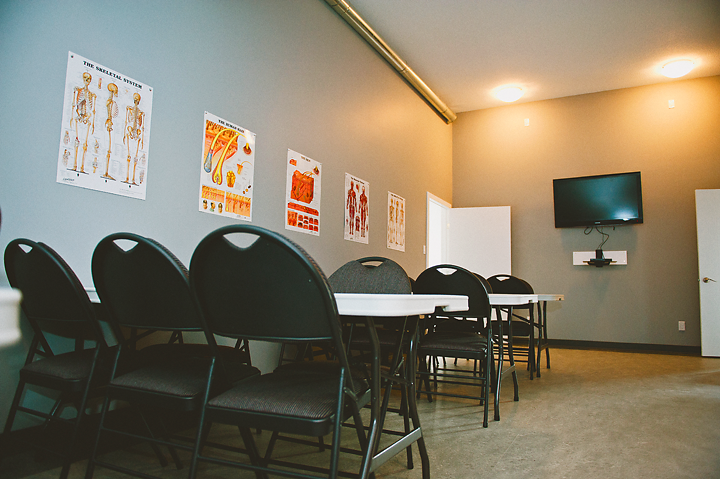 ELITE HAIRSTYLING & ESTHETICS TRAINING CENTER
228 2ND AVENUE NORTH WEST
MOOSE JAW, SASKATCHEWAN, CANADA
PHONE: 306-972-9001
EMAIL: CLICK HERE